Jennifer Lopez has always been entitled and a self-assured person. The singer frequently goes around creating drama and even dissing her fellow celebrities for attention. The actress has been quite arrogant a lot of times, even stating that she is among Hollywood's best. According to numerous reports, she is apparently not a good person and is rude to her staff. Adding to that list, it seems that the Marry Me actress is not a good friend either. A source revealed that Rihanna feels J.Lo. betrayed her trust by dating her ex-boyfriend.
Rihanna and Drake's dating history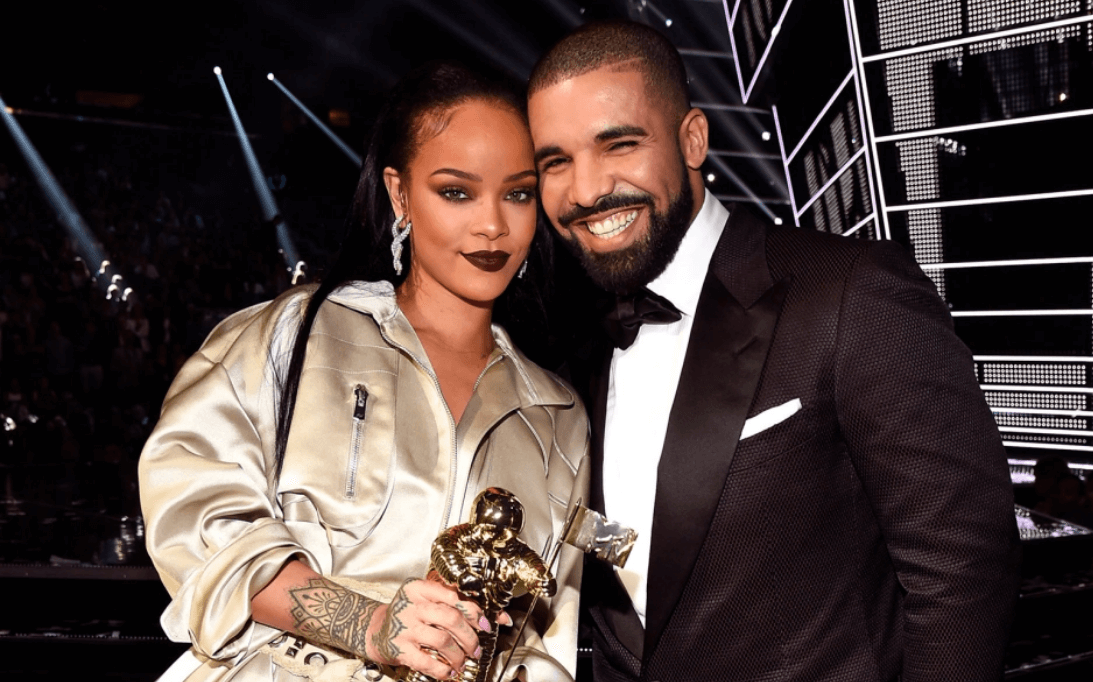 Drake and Rihanna
Between 2009 and 2016, Canadian singer Drake and Rihanna were famous for their on-and-off relationship. Drake frequently gushed about the singer at that time in his various interviews, referring to her as his "ultimate fantasy." When introducing her at the VMAs in 2016, he said:
"We love the videos, which change their artistic vision from year to year. But most of all, we love the woman who hasn't changed since day one. She's someone I've been in love with since I was 22 years old, she's one of my best friends in the world. All my adult life, I've looked up to her even though she's younger than me. She's a living, breathing legend in our industry."
However, when Rihanna stated in an interview in 2018 that they were no longer friends, it appeared as though the two had broken up. "We don't have a friendship now, but we're not enemies either. It is what it is," she said. And it was the truth, Drake and Rihanna had moved on with their lives.
Also Read: 'Beauty has no expiration date': 53 Year Old Jennifer Lopez Desperate To Secure Her Throne Within Ageist Hollywood, Claims She 'felt like a unicorn' With Her Latina Body-Type
The Diamond singer confided in her friend Jennifer Lopez and got betrayed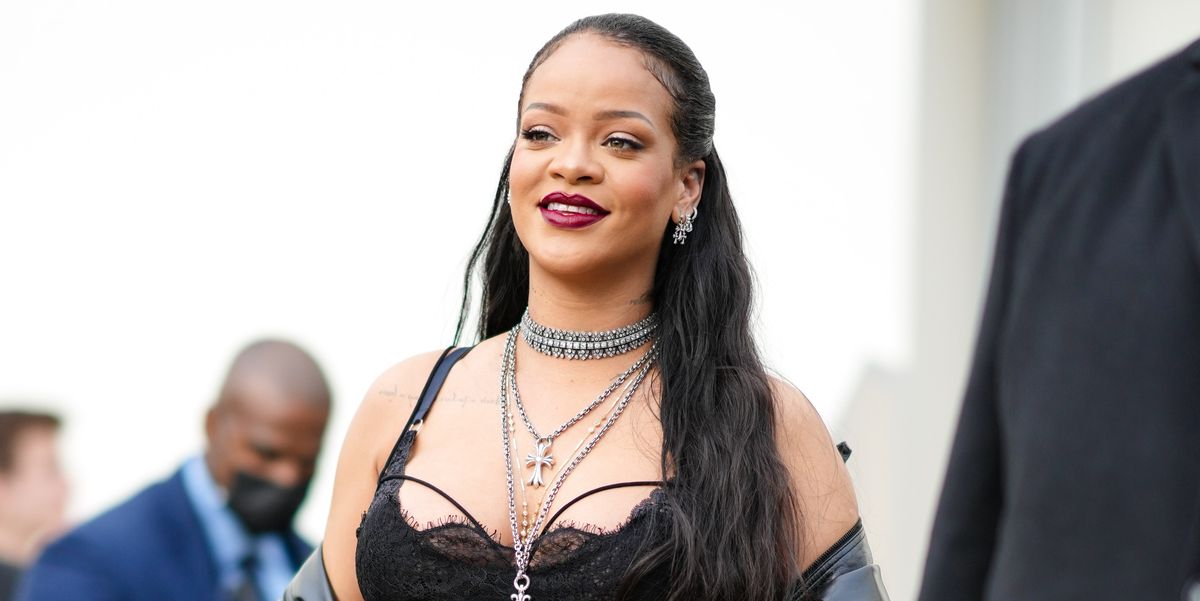 Rihanna
When Rihanna learned that her ex-boyfriend dated her former friend, Jennifer Lopez, she was not pleased. According to In Touch, the celebrity felt that their fling was "the ultimate betrayal." An insider revealed to In Touch, "Rihanna and Jennifer used to be good friends. She's even confided in J.Lo about her rocky relationship with Drake over the years. Rihanna is very hurt."
The source also claimed that Rihanna even "branded her former pal a traitor." Even further, she referred to the Love Don't Cost a Thing singer's desire to date Drake as "desperate." For seven years, the singer of Needed Me and Drake had an on-again, off-again relationship and she even regarded J.Lo as a close friend. However, the Marry Me actress and RiRi lost contact after Jennifer Lopez hooked up with Drake.
Also Read: 'You lying b**ch…you're marked for death already': Jennifer Lopez Terrorized Journalist Who Gave Bad Reviews For Her Performance In 1997's Selena Movie, Said She's On "Her list"
Jennifer Lopez dated Rihanna's ex, Drake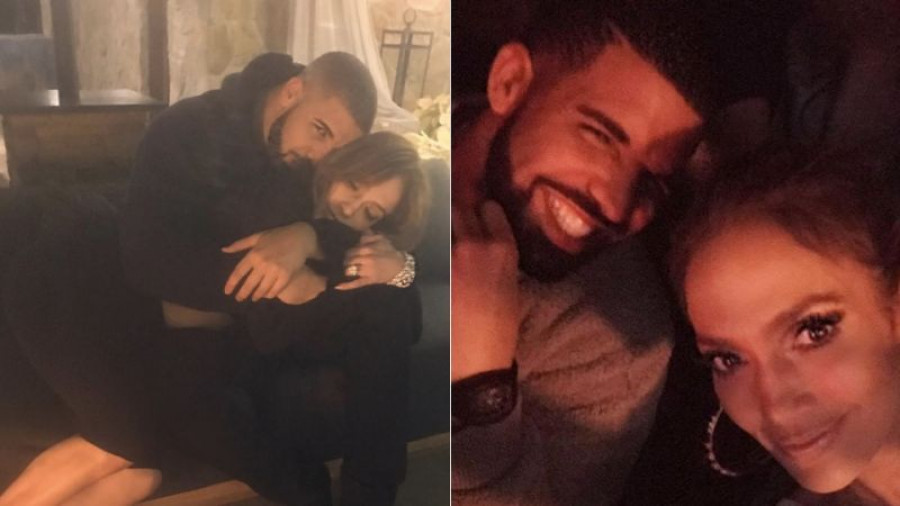 Jennifer Lopez and Drake
Rumors about Jennifer Lopez's relationship with Rihanna's ex, Drake began to circulate in 2017. It happened when the One Dance singer was seen at two of J.Lo's Las Vegas residency performances. The duo was spotted together in public at the time and even took a selfie at one of her concerts.
Jennifer Lopez even postponed her own New Year's Eve performance in Miami back then. According to her manager at the time, she did it because she wanted to spend more time with her family. However, fans soon discovered the real reason she had decided against performing on New Year's. The singer wanted to spend the day with Drake at his concert at the Hakkasan nightclub in Las Vegas.
Also Read: 'Ever seen an accident you couldn't take your eyes away from?': Jennifer Lopez's Major Insult To Mariah Carey's New Year's Eve Performance Had Carey's Fans Fuming
Source: In Touch
Was this helpful?
Thanks for your feedback!