If you are familiar with the image of Nicki Minaj with sharp makeup, unconventional outfits, wild expressions, and skillful rapping, ' Grand Piano ' may surprise you!
"Grand Piano" was released through the musical film " The Pinkprint" in 2015.
If you want to find a rebellious , bold Nicki Minaj in music, please listen to a collection of 'multi-personality' compositions in her drama-filled career. A Nicki Minaj ready to challenge and respond to those who touch her? Surely you haven't forgotten the terrible fight at a fashion party in 2018, right? But the profound and passionate Nicki Minaj , have you ever seen it? Take a listen to "Grand Piano"!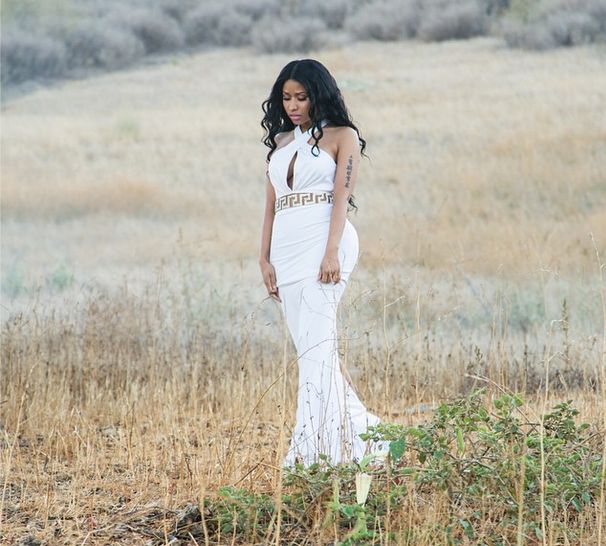 There is a soft and feminine Nicki Minaj in "Grand Piano".
"Grand Piano" is a composition in Nicki Minaj's third studio album called "The Pinkprint" released in 2014. The product is her confession about the pain of love and even the stumbles. , past mistakes. In the midst of an album following the Hip-Hop/Rap music genre, the ballad song appears as a notable exception. Not a vibrant melody with a combination of many types of musical instruments, 'Grand Piano' only has the female rapper's voice alongside the melancholy sound of the piano, interspersed with some simple melodies of the violin. hold.
"Grand Piano" is likened to a sad love song . The lyrics are about the painful feelings of a girl when she is betrayed by her lover. Nicki Minaj opens the song with haunting narrative lines: ' You're a fool, aren't you?/ Blindly and foolishly loving you/ Are you a silly girl?/ Immature and naive to believe that I will be the one to receive this love . Moving to the next part, emotions are pushed to a climax when the girl realizes her feelings are being played with. Even though it was painful, it seemed she was not ready to let go. Is it because I love you so much? " People say you're playing with my heart the way you play a piano song/ Okay, just keep going… ".
"Grand Piano" was released by Nicki Minaj through a music film "The Pinkprint" in 2015. This work shows the feminine, gentle sides of the female rapper who is known for her unique image. and difference. At the time of the release of the album 'Pinkprint', many audiences were curious why the female artist decided to choose 'Grand Piano' for the album. Some also hypothesize that the female singer adopted a song about her more than 10-year love story with Safaree when the two officially went their separate ways in 2014.
The 'Super Bass' singer once shared in an interview: ' I will always be a rapper, but I performed a lyrical pop song like 'Grand Piano' and everyone can feel each melody. I'm proud to be able to step out of my comfort zone and sing songs like that .' "Grand Piano" helped the female singer show her bravery in daring to try new things with music. At the same time, it proves that Nicki Minaj is not only a good rapper but also extremely profound and experienced in her songs about love.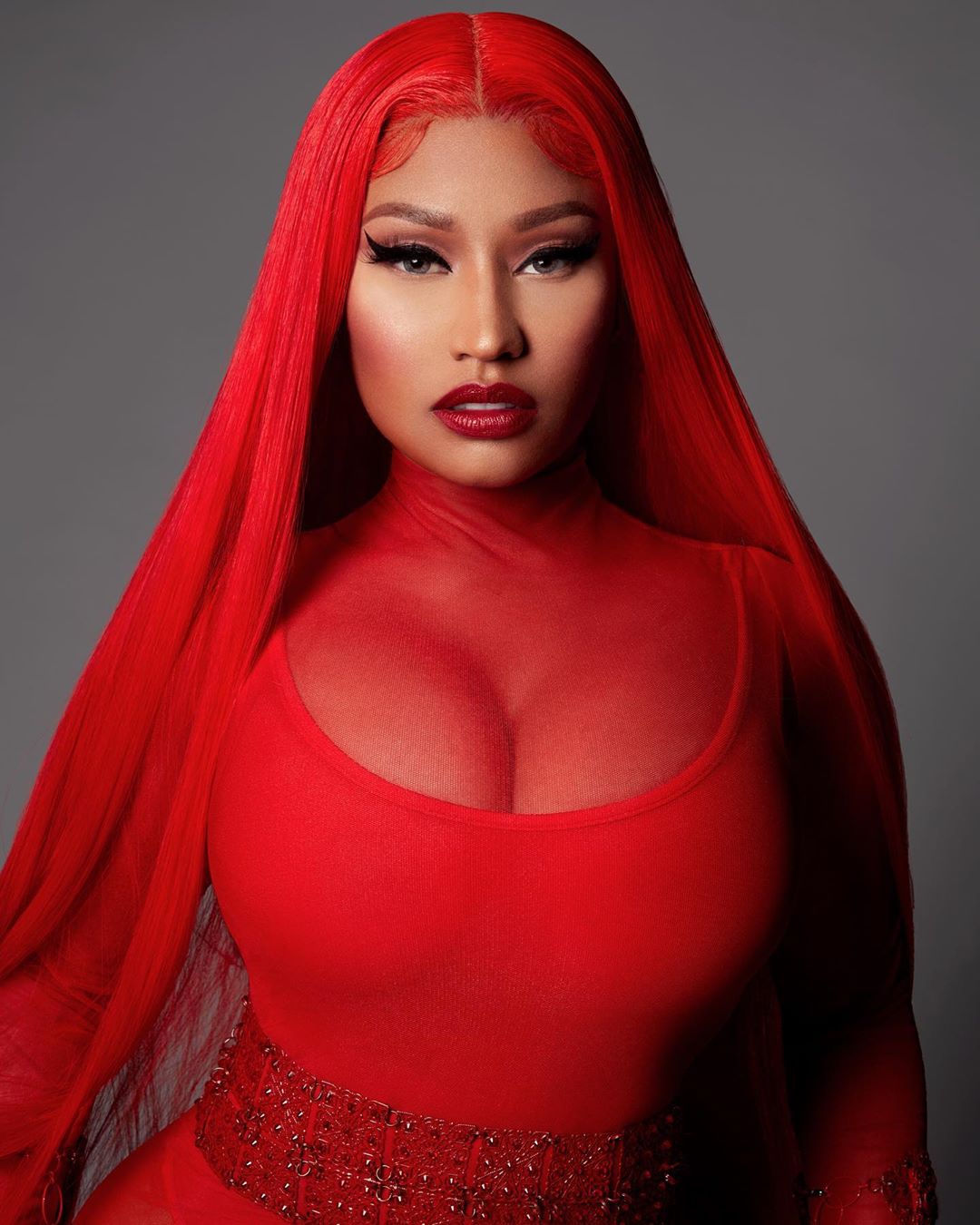 "Grand Piano" proves that Nicki Minaj is not only a good rapper but also extremely profound and experienced in her songs about love.
Regarding the album 'Pinkprint', this is a product that made a big splash in Nicki Minaj's career. The album held the runner-up position on the Hot 200 chart and led Billboard's Top R&B/Hip-Hop Album chart. In addition, individually released singles also entered Billboard's Hot 100 chart many times. "Pinkprint" won the Favorite Rap/Hip-Hop Album category at the 2015 American Music Awards.