The celebrity chef shares five children with wife Tana Ramsay
Gordon Ramsay's youngest son Oscar has once again delighted his Instagram followers by sharing a candid new selfie with his sister Holly.
In a new photo, shared on Thursday, the four-year-old and his 23-year-old sibling embraced the warmer weather as they posed for an outdoor picture together. "The sun came out to play," the caption read.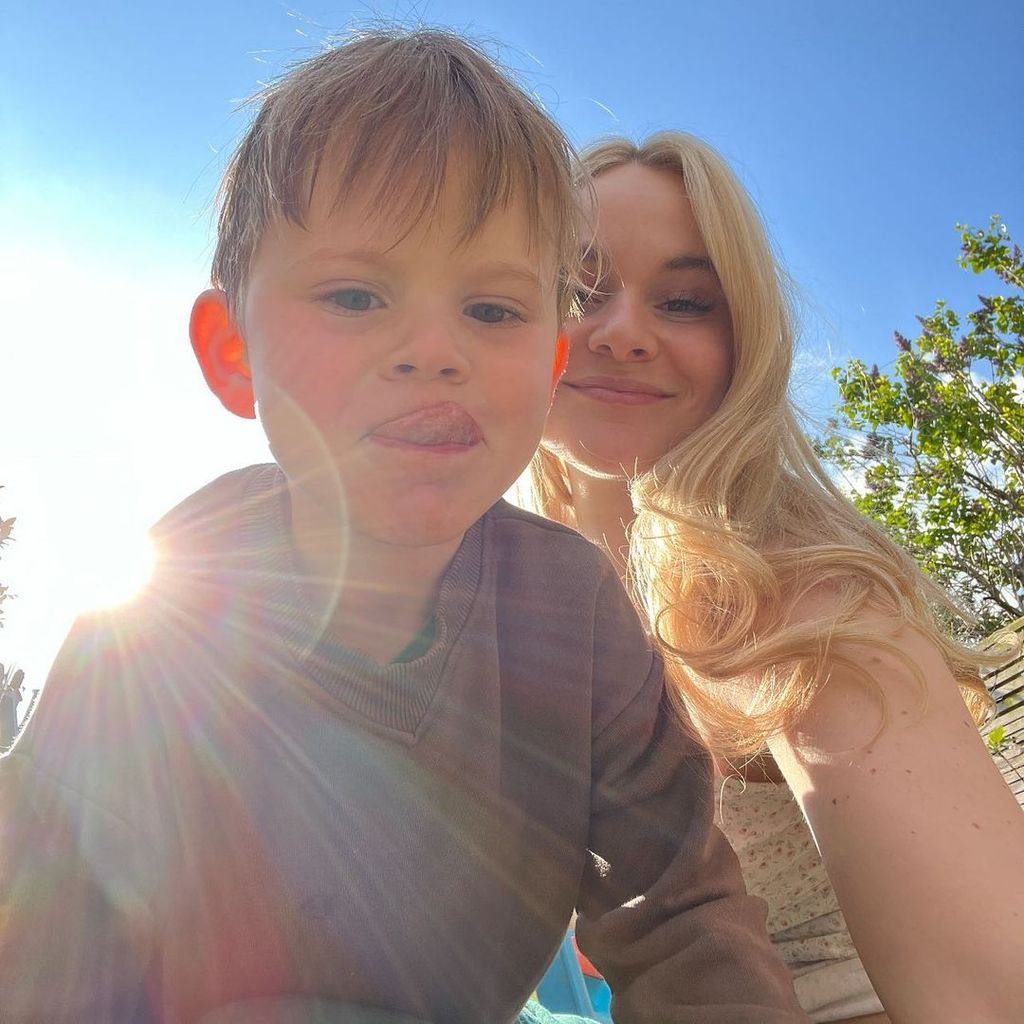 © Instagram
Oscar Ramsay and his sister Holly pose for a beautiful selfie
The heartwarming post was flooded with comments, with one even noticing the similarities between brother-and-sister. "Those two are twinnies. They look so alike," the post read.
Another follower wrote: "Mr funny face. He is just the cutest and I bet he keeps you girls busy." A third person said: "A very nice picture of big sister and little brother!" One other fan added: "Oh Oscar you melt my heart!"
As well as Holly and little Oscar, Gordon and his wife Tana also share 24-year-old Megan, Holly's twin brother Jack and former Strictly Come Dancing contestant Tilly, 21, who is a cook and TV presenter.
Earlier this month, when the famous TV chef picked up the Lifetime Achievement Award at the GQ Food & Drink Awards 2023, Gordon opened up about his children. Revealing that his loved ones are his biggest critics, the doting dad told GQ: "I'd say my girls Tilly, Holly and Megan. I'm so proud of them, but [explicit] me… 21, 23 and 24. They have no problem putting me in my place," he said.
Asked whether his children will follow in his footsteps, Gordon replied: "No, they needed to find their passion, and I couldn't be prouder knowing that they have. I suppose my son Oscar is my last hope of having a chef in the family. I've started putting him to bed with a [explicit] whisk and a ladle."