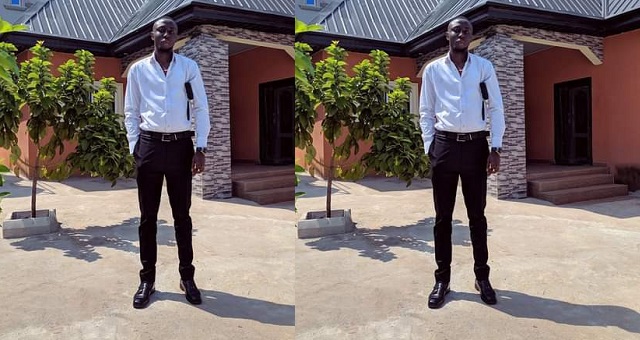 A Single Nigerian Man is ready to mingle and he took to social media page to specifically state the qualities he's looking for in his significant other.
According to Ejike Analike, a staff of National Primary Health Care Development Agency, he needs a well-mannered and focused lady looking to be in a serious relationship.
He further said he'd want her to have a touch of "Nicki Minaj" and one would wondered what exactly he meant by that.
"Need a serious relationship. She must be cool, well mannered, can cook, focused, above average and most importantly she must be prayerful with a little touch of Nicki Minaj. From Anambra State" he wrote.