Pax Thien and Maddox are both adopted children who are loved by actress Angelina Jolie and have high expectations.
Recently, Pax Thien was spotted appearing on the street. According to observations, he wore a T-shirt combined with khaki pants and sneakers. It can be seen that Angelina Jolie's Vietnamese-born adopted son also carries stylish hats and black eyeglasses.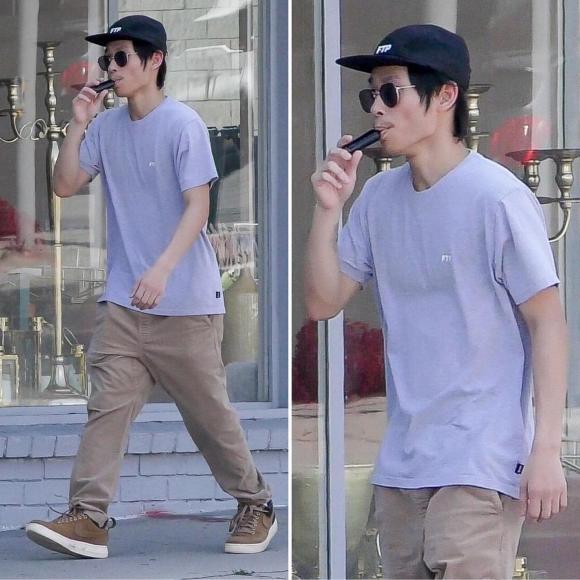 Pax Thien attracted attention when he freely smoked e-cigarettes on the street.
Many netizens were disappointed when they saw Pax Thien walking and smoking an e-cigarette. They left negative comments for the Jolie family. In addition, netizens also compared Pax Thien with his brother Maddox: 'This is not the first time Pax Thien has smoked on the street', 'This guy has tattoos and smokes, I don't know what else to do next.' anymore?', 'Pax looks like a playboy, unlike the gentle and quiet Maddox', 'The older brother who goes to Korean University is completely different from this Vietnamese-born brother' …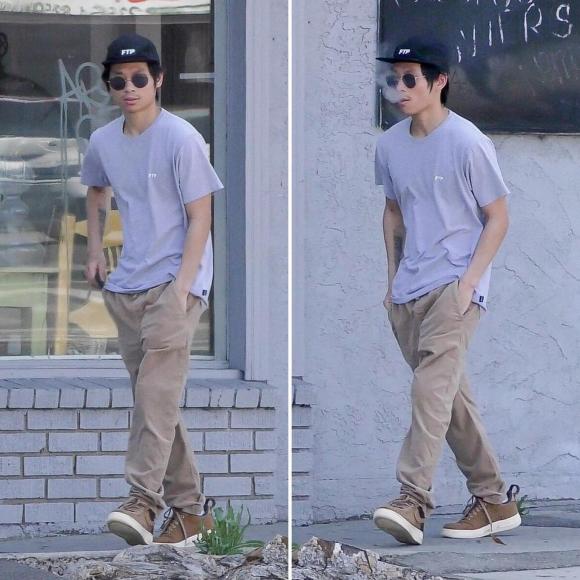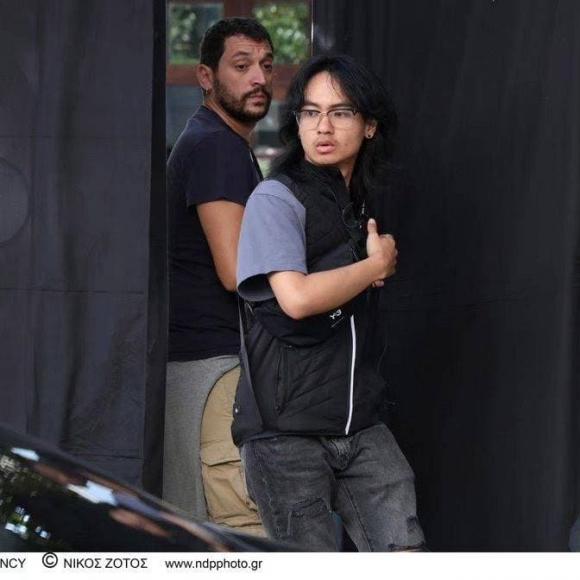 Netizens were disappointed with Pax Thien, even comparing him to his brother Maddox.
Pax Thien was adopted by Angelina Jolie in 2007 in Vietnam. Meanwhile, Maddox is the Cambodian-born adopted son of actress 'Mr. and Mrs. Smith'. Because of his love for Korean culture, Maddox was determined to enter Yonsei University. As for Pax Thien, after graduating from high school, he was said to follow his own path, becoming an artist in the art game field.
Although they have different development directions, the relationship between Pax Thien and Maddox in the family is very good. The proof is that Angelina Jolie's two adopted sons work together extremely well when they support their adoptive mother on the set of the new film 'Maria' in which Jolie plays the main role.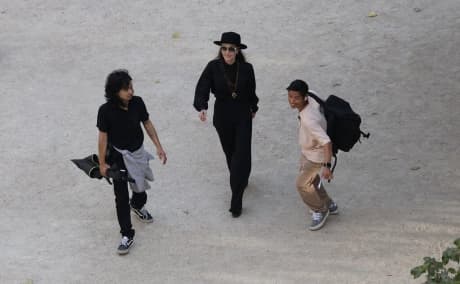 Pax Thien and Maddox maintain a good relationship, together supporting their adoptive mother on set.